Biography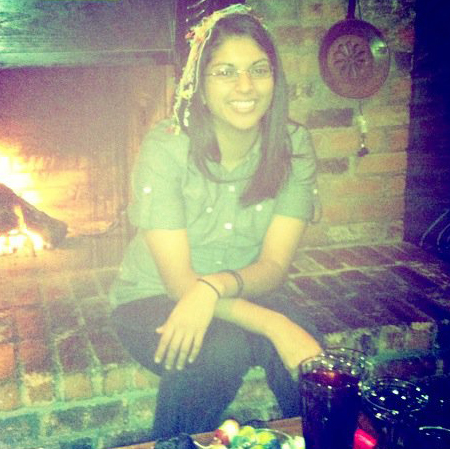 Born in Dallas, Texas to Salvadoran parents, Melisa Oporto was raised in the suburb of Plano. In 2005 she moved to Denton, Texas where she originally planned to study communication design with hopes of someday becoming a graphic designer. But after her first experience in the darkroom, she discovered this unknown fascination for photography and shortly thereafter decided to pursue a life as a photographer instead. She soon began showing her work in not only Denton, but also in galleries located in Dallas as well. During the 2009-2010 school year, Oporto served as the Sergeant-At-Arms for Parallax, the school's fine art photography club, where she helped planned multiple groups exhibitions showcasing work created by various members. Also in May 2010, the Dallas Museum of Art awarded her the The Clare Hart DeGolyer Memorial Fund Grant for her work on La Familia Oporto.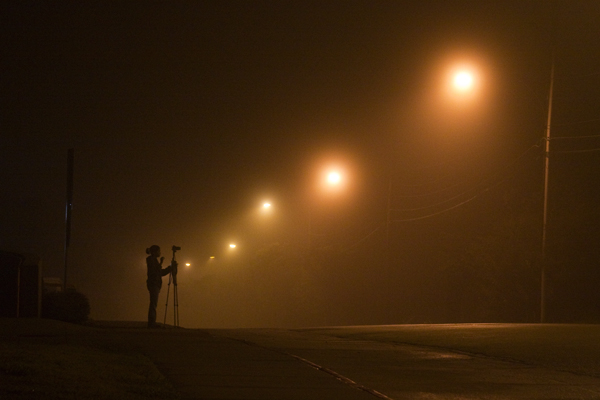 Melisa Oporto's images tend to explore the contradiction between how the outside world has decided to portray her surroundings and how she has come to know it instead. As a self-proclaimed "night owl," she primarily works at night since that is the time at which she really gets to stop and look at the world around her.
Today, Melisa Oporto is back living in Plano, Texas and is now working at Brookhaven College.